Services
Technology is great, but people are the real difference makers. We're large enough to serve you but small enough to know you.
Start out Right
From design to delivery, our team of industry experts partners with you to connect your business and customer goals while bringing your strategy to life.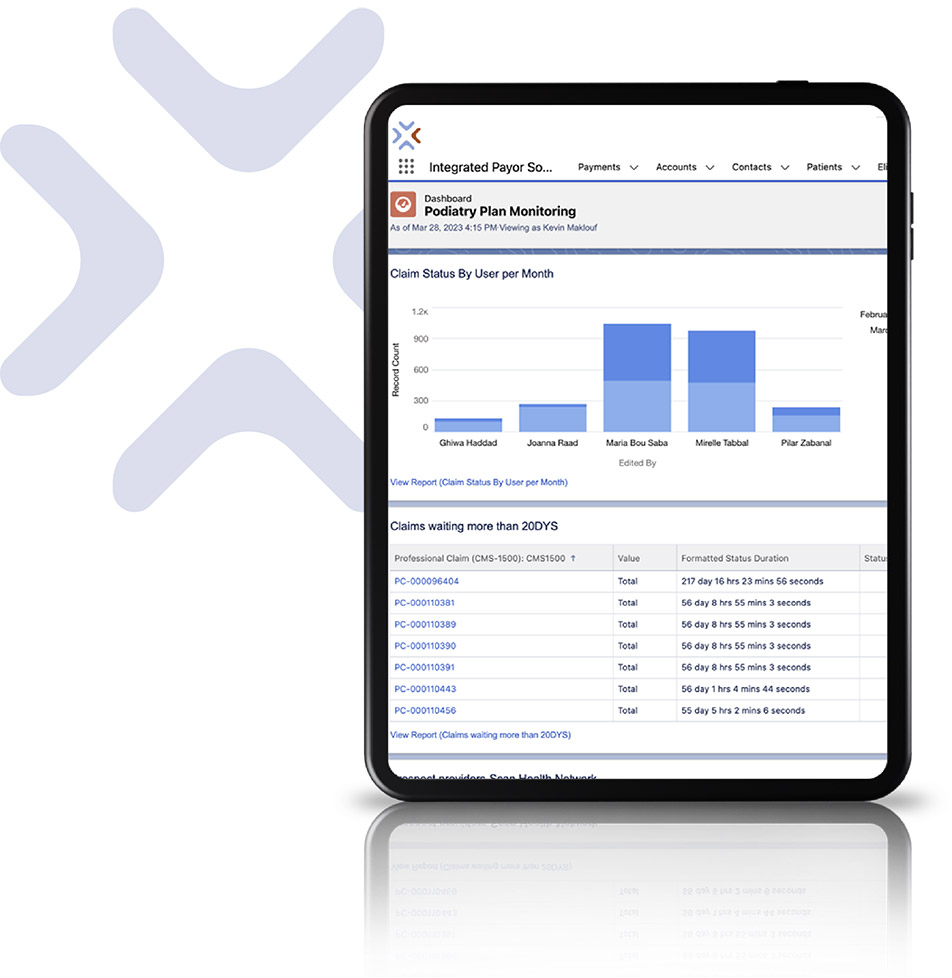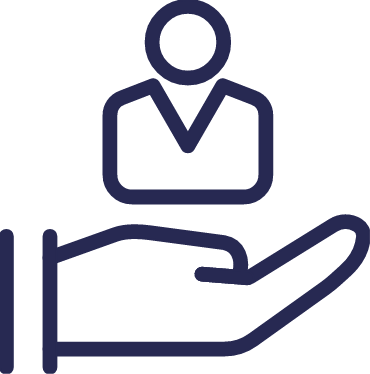 Support/Training
Can be your 1st line IT support or your 2nd line IT support
Off-hours support
Extended hours business support
Escalation/priority case management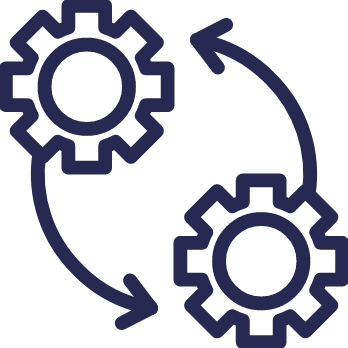 Full Service
Complete outsourcing – done by us
System maintenance
Smooth back-office operations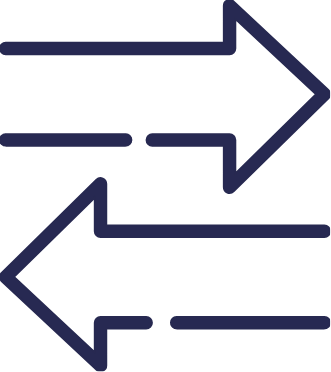 Migration
Shifting from old to new system
Bringing historical claims over
Proven roadmap for safe migration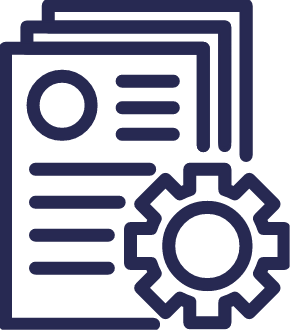 Ad Hoc Data Processing
Help with any of your one-off needs in repricing, data feeds, etc.
No minimum commitments
No upfront costs
No equipment needed
Safe, accurate, secure, 99.99% uptime (system reliability)
Get Started
Contact us today to schedule a demo, learn more, or get started
with our industry-leading technology solutions.