Supercharge Your
Growth & Simplify
Your Business
with Integrated Payor Solutions
When it comes to technology solutions, many TPAs, ASOs, and Networks have to choose between flexibility, compliance, and affordability—but what if you don't have to choose?
With Integrated Payor Solutions, you can have it all!
Works Simply,
Simply Works for You.
Because Technology Solutions Should Make Life Easier.
At Integrated Payor Solutions, we provide transformational cloud-based solutions designed to help supercharge your growth by removing inefficiencies and reducing operational and IT costs. From design to delivery, our team of industry experts with over 50 years of experience partners with you to connect your business and customer goals, ensuring compliance and bringing your strategy to life. Let's discuss how our solutions can grow your business and how we can partner together.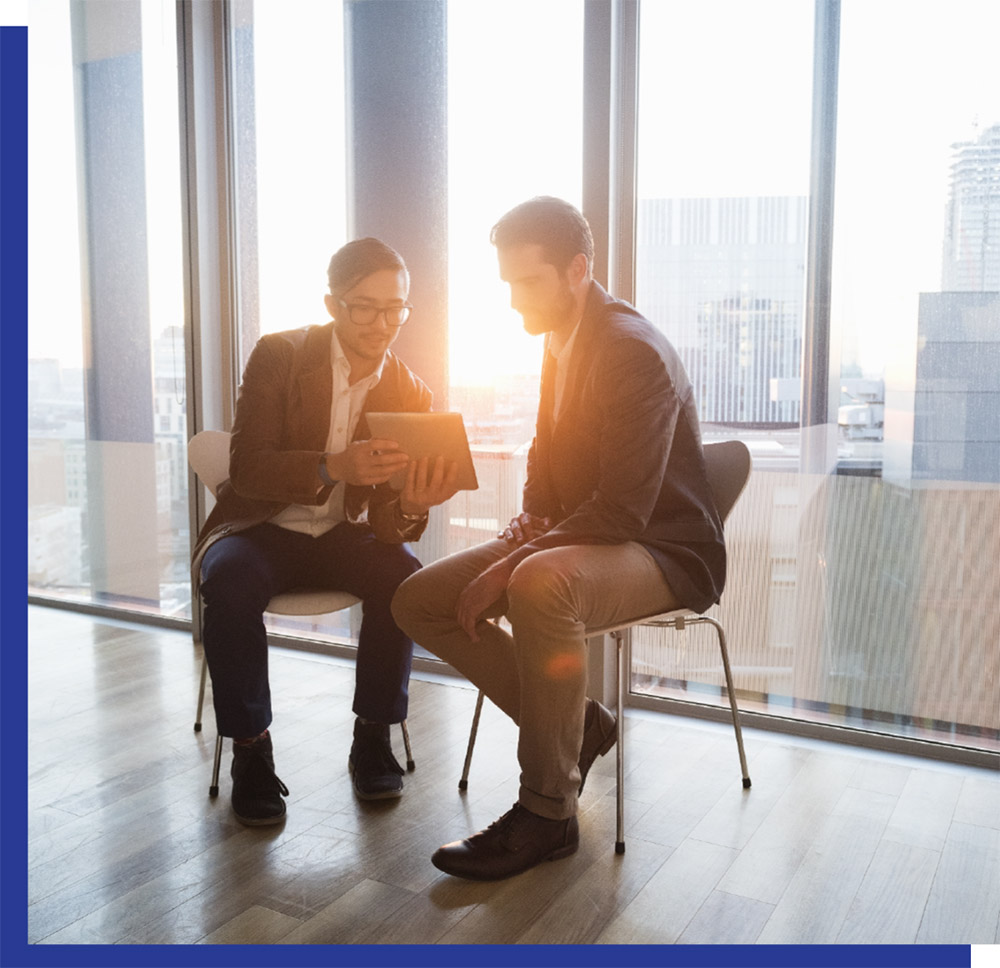 The Deadline to Have All Price Comparison Tool Codes is Approaching:

Clarity on Transparency:
Are You Prepared for the No Surprises Act Enforcement Deadlines?
Transparency+ by Integrated Payor Solutions easily fulfills the key components required by the No Surprises Act for Machine-Readable Files, Advanced EOBs, Price Comparison Tools, Qualified Payment Amounts and more.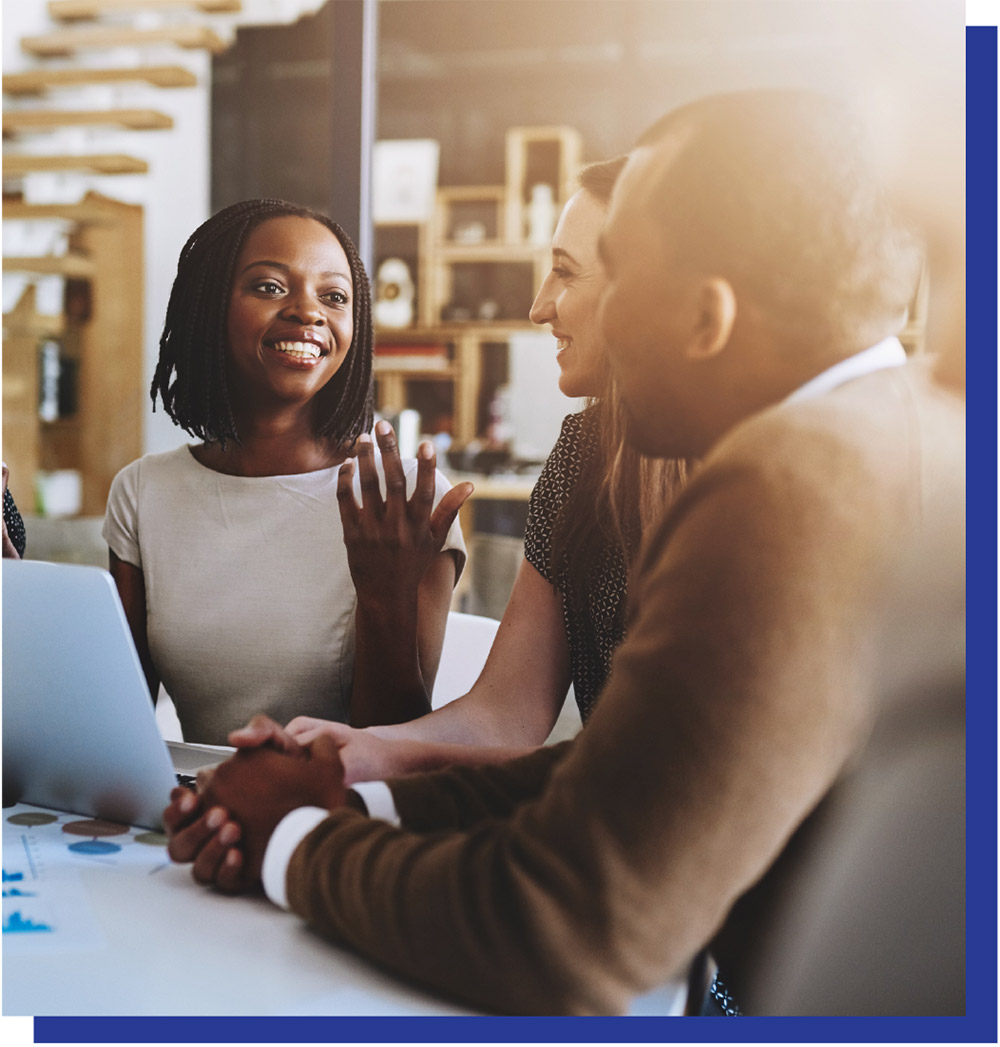 Powerful. Flexible. Secure.
Everything You Need To Grow Your Business.
Encompass+ by Integrated Payor Solutions is an easy-to-implement, full-stack technology solution that powers your TPA or Network business without the need for investing in additional IT resources.
Partner Testimony
"Integrated Payor Solutions was the perfect solution for my new business needs when it came to repricing and paying claims for my clients. Their flexibility and pricing offered solutions that were tailored to my client's needs which made them the ideal partner."
Stay Up To Date
Be sure to subscribe to our email list to receive the latest news and updates
regarding compliance, the No Surprises Act, and more!
Get Started
Contact us today to schedule a demo, learn more, or get started
with our industry-leading technology solutions.