Solutions in Action
We invest in partnerships with industry-leading players who are shaping business with our products and platforms.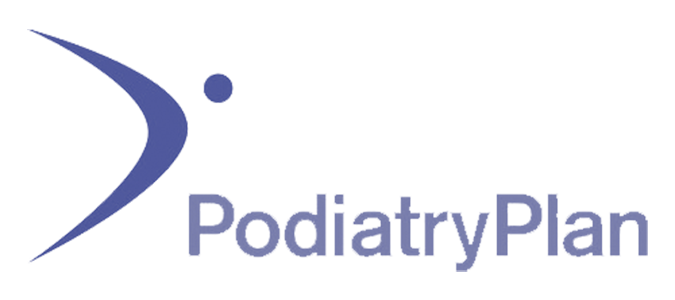 Podiatry Plan
Founded to meet the needs of Labor-Employer Trust Funds (ERISA), Podiatry Plan has grown to be the largest comprehensive foot care program in the Western United States, providing monitored quality care to more than 300,000 beneficiaries.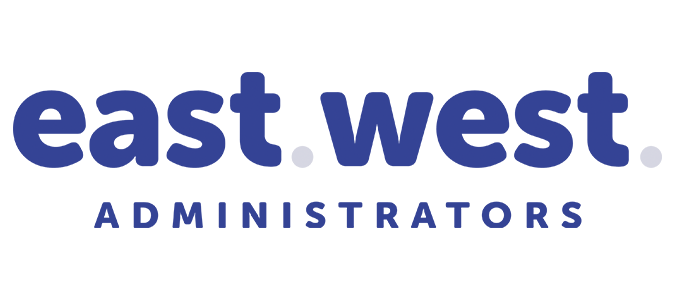 East West
With over 40 years of experience, EAST WEST Administrators is a Third-Party Administrator specializing in administering Medical Reimbursement Plans under Section 105 of the Internal Revenue Code.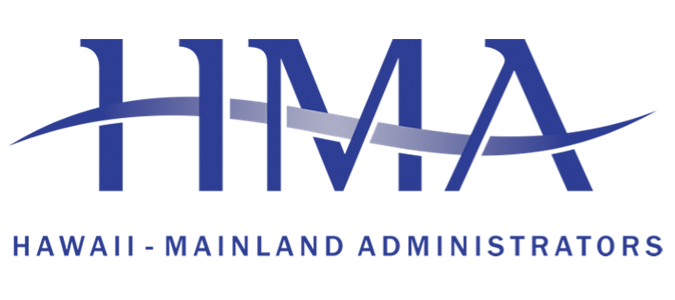 HMA Advanta
HMA Advanta delivers a full suite of integrated services for employers, Taft-Hartley Trust Funds, Native American health plans, and a variety of other programs with a wide range of flexible self-funded options that meet the needs of businesses of all sizes.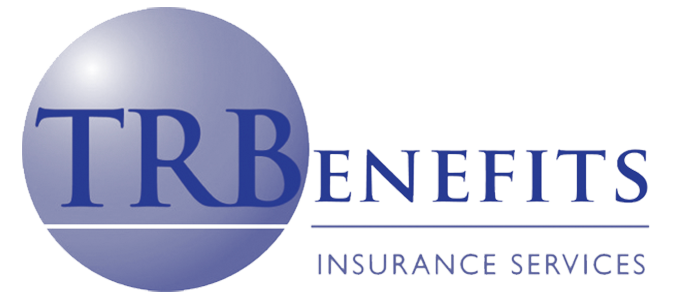 TR Benefits
TR Benefits provides expert group health insurance advice to businesses. With over 20 years of experience, we'll ensure that you're always getting the best guidance from the most professional company in the industry.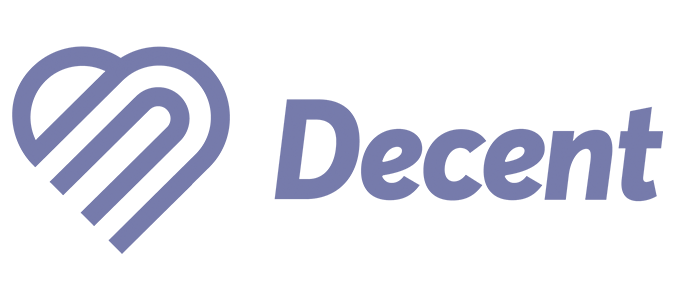 Decent
Decent has launched the only PEO (Professional Employer Organization) with an embedded TPA (Third-Party Administrator) to allow us to custom build and price plans. We help our members get and stay healthy so we all win.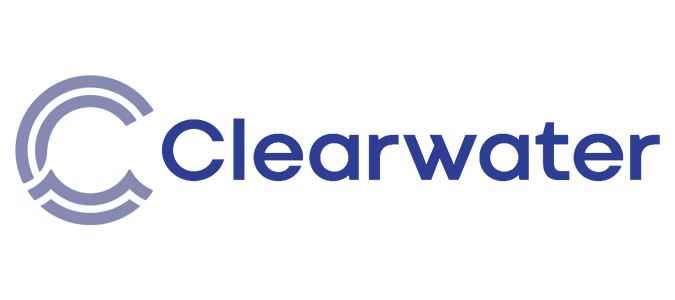 Clearwater
Clearwater delivers high-quality healthcare and up to 60% savings by integrating care coordination services, having access to nationwide PPO networks, and providing affordable healthcare to anyone who is self-employed or a 1099 employee.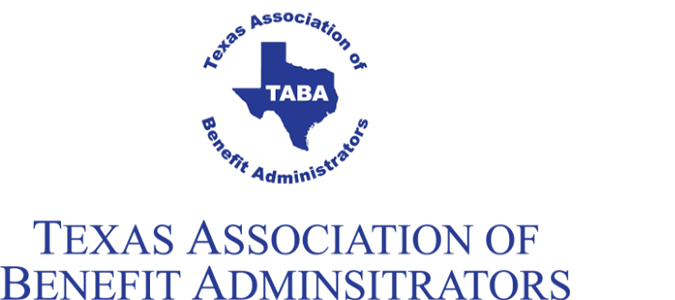 Texas Association of Benefit Administrators
The Texas Association of Benefit Administrators (TABA) serves the business needs of owners and executives of third party administration companies engaged in providing services in Texas and to further the advancement of the third party benefit administrators profession.
Get Started
Contact us today to schedule a demo, learn more, or get started
with our industry-leading technology solutions.