Integrations
The most integratable platform in healthcare.
Built on the dynamic Salesforce, our platform is versatile and simple to use, and it can easily integrate with many other platforms and apps.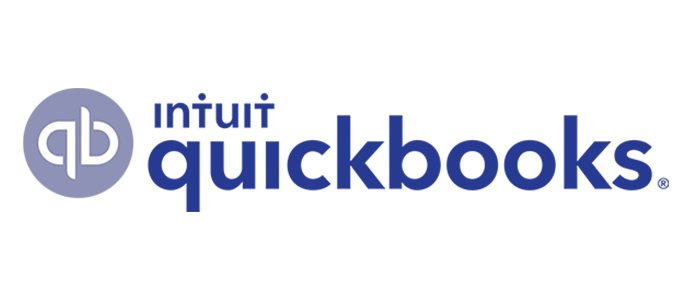 Quickbooks
Our platform can integrate with a number of different accounting software, such as QuickBooks. Accounts created in Salesforce are updated in Quickbooks as well as all transactions done in the system. Your claims, transactions, checks' information, vendors and members' information reside in a single location!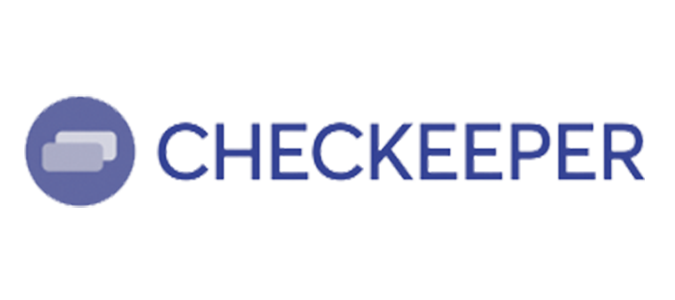 Checkeeper
Printing checks shouldn't be complicated, but banks want you to think it is. Checkeeper's mission is to ease the pain and barriers of check printing for businesses and individuals. With our Checkeeper integration, processing and paying claims has never been easier.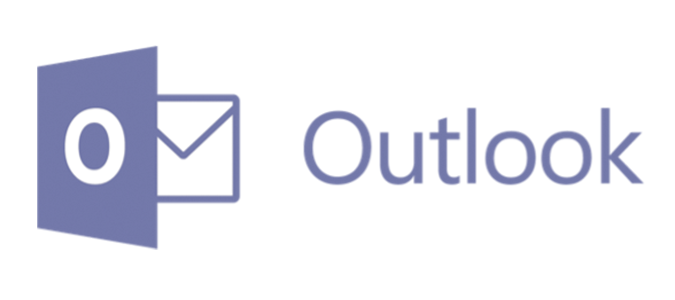 Outlook
Our integration with Outlook easily provides Salesforce data directly in Outlook and makes it easy to log emails and events to Salesforce.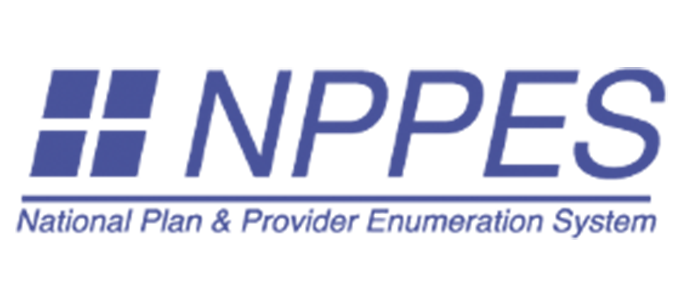 National Plan and Provider Enumeration System
NPPES serves as the national system designed to assign unique identifiers to healthcare providers and health plans who apply for the National Provider Identifier. Through our integration, data is more accurate and up-to-date for healthcare providers.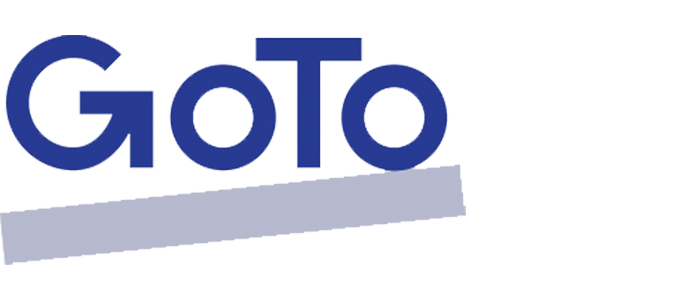 VoIP Phone
VoIP integration with IPS will open up a small window with all relevant caller information as soon as a call comes in and allows agents to automatically add notes and comments to the callers' accounts. This removes the hassle of looking everything up, allowing agents to solely focus on the callers' needs.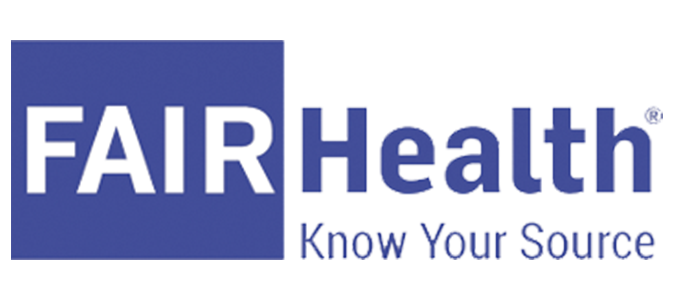 FAIR Health
Our integration with FAIR Health provides a 360-degree view of each member and tools to better understand and manage needs.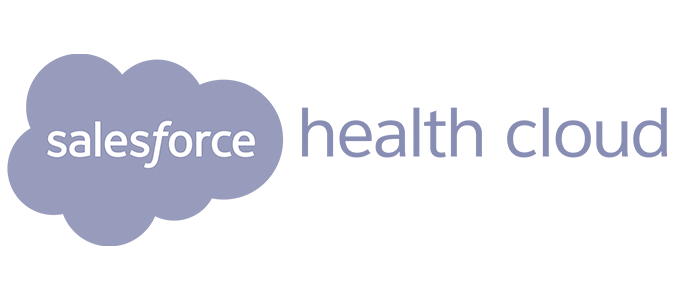 Salesforce Health Cloud
Through our platform, all integrated Salesforce applications can communicate and share data amongst themselves. Any change you make in one of the applications can be reflected in all others to get rid of the need for tedious manual changes on your part.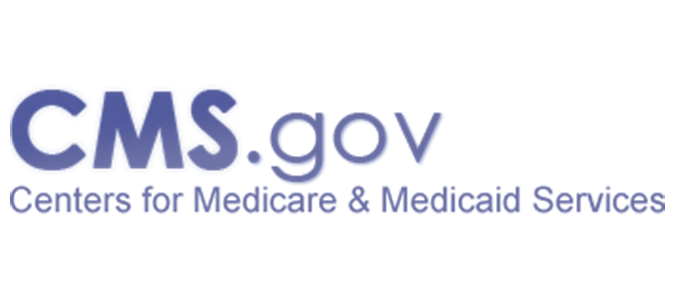 Medicare Fee Schedule
Enjoy the hassle-free experience of having the latest Medicare fees schedule to reprice your claims. We also provide continuous maintenance and updates.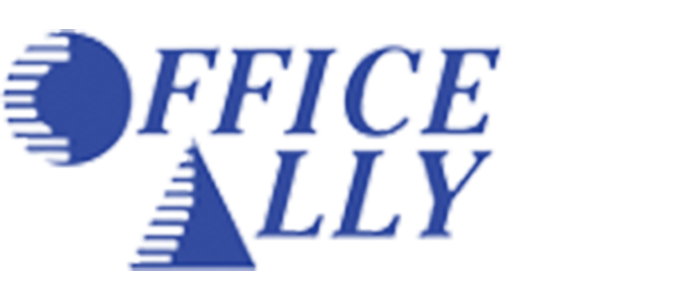 Clearing Houses
Through our integration with Clearing Houses, your claims directly arrive to Integrated Payor Solutions and are ready to be processed. Then, when finished, EDI files can be automatically generated and sent to any SFTP folder directly with just a click of a button!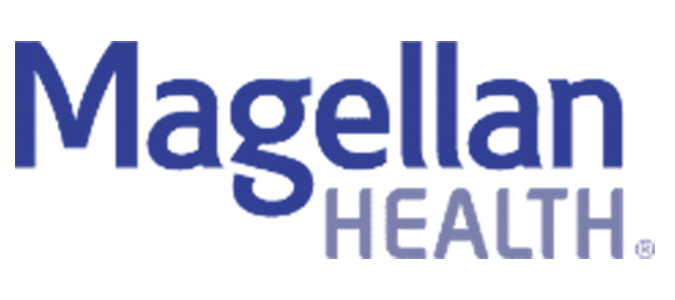 Magellan Health
Magellan Health is a leader in managing the fastest growing, most complex areas of health, including special populations, complete pharmacy benefits and other specialty areas of healthcare.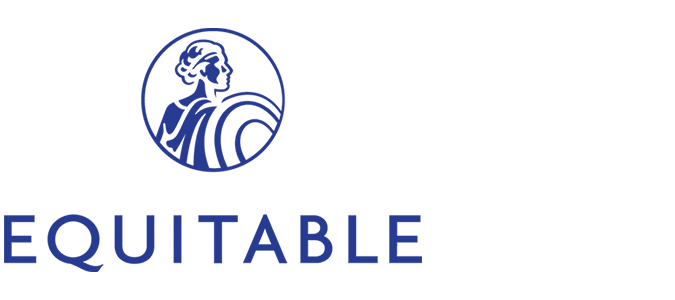 Equitable
Equitable is one of America's leading financial services companies. Founded originally in 1859*, the company's mission is to help clients secure their financial well-being with advice, protection and retirement strategies for individuals, families and small businesses.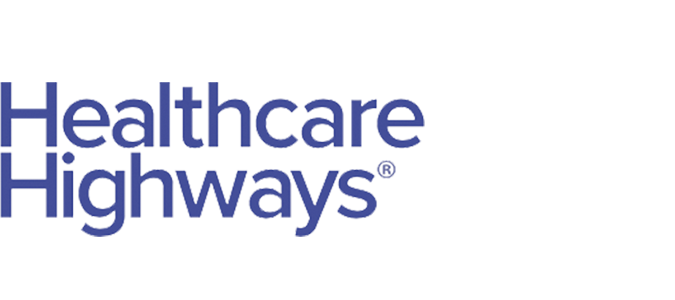 Healthcare Highways
Healthcare Highways is a pioneer in the creation of high-performance networks that embrace innovation and align providers, employers, and individual members. We help health systems and self-funded employers gain leverage over large national payers by reintroducing competition into the local marketplace.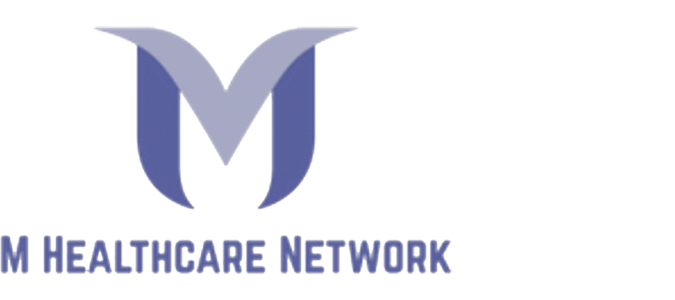 M Health Care
M And M Health Care, Inc. is a Medical Group consisting of 8 health care providers, specializing in Psychiatry, Certified Clinical Nurse Specialist (CNS), Nurse Practitioner, being reported as members of the medical group.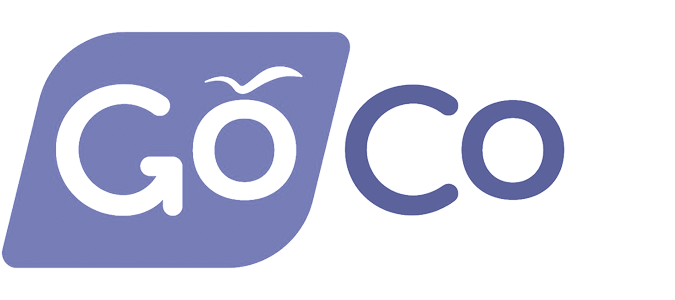 GoCo
GoCo provides HR software that makes it easy to focus on the people, not the paperwork. Onboard a new employee, send & collect documents, or easily manage time off. Easy to start. Easy to use. Easy to love.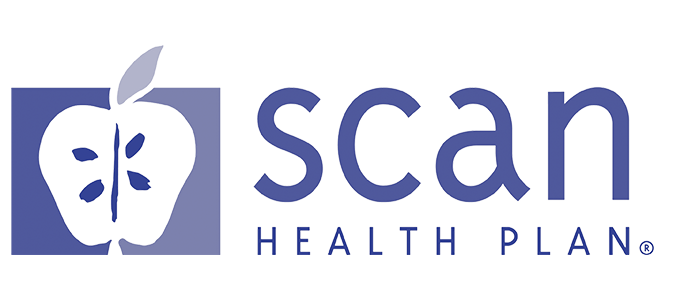 Scan Health
SCAN's mission since 1977 has been keeping seniors healthy and independent, which they deliver through a variety of divisions and services including SCAN Health Plan, Independence at Home, and various community benefit programs throughout their California service area.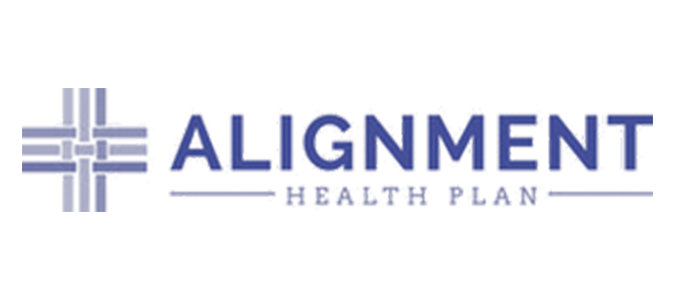 Alignment Health Plan
Alignment Health Plan delivers high-quality care and service to its Medicare Advantage members. Based in Orange County, Alignment Health Plan works with diverse communities to promote health and wellness for its members.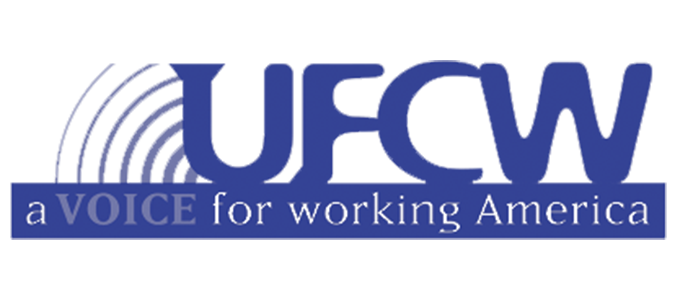 United Food & Commercial Workers
UFCW is a labor union representing approximately 1.3 million workers in the U.S. and Canada in industries including retail, meatpacking, food processing and manufacturing, hospitality, agriculture, cannabis, chemical trades, security, textile, and healthcare.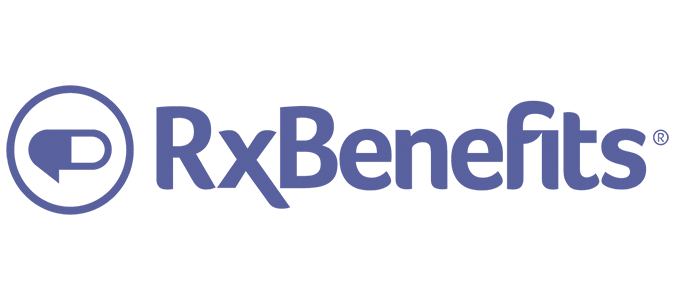 RxBenefits
RxBenefits is the employee benefit industry's first and only technology-enabled pharmacy benefits optimizer (PBO). We focus exclusively on delivering value to employee benefit consultants and their self-funded clients.
Get Started
Contact us today to schedule a demo, learn more, or get started
with our industry-leading technology solutions.