Are You Prepared for
the No Surprises Act?
The No Surprises Act's Transparency in Coverage Regulations obligate group health plans and insurers to provide qualified payment amounts and ensure correct and complete provider directories. Health plans need a reliable transparency solution in place as soon as possible.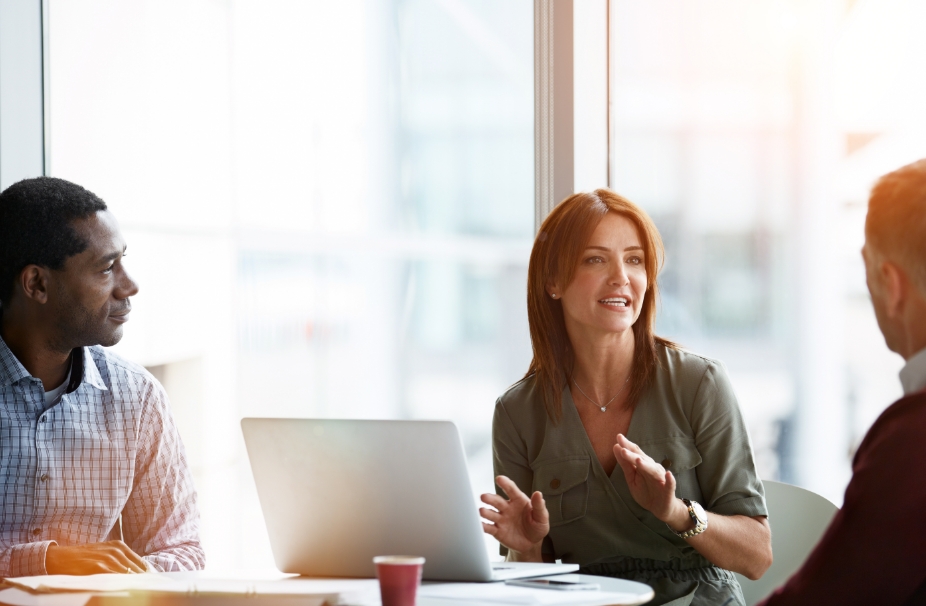 Available now to meet the regulations of the No Surprises Act, Transparency+ by Integrated Payor Solutions is a stand-alone claims processing system and cost estimator built on the dynamic Salesforce platform.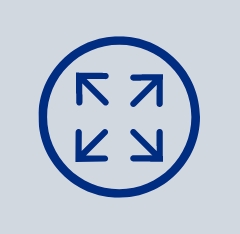 Unparalleled scalability and reliability powered by Salesforce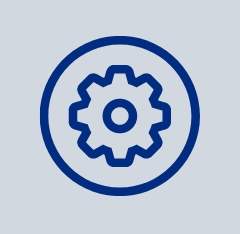 Bolt-on solution that can integrate with any existing tech stack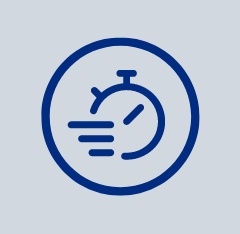 60-day average implementation to meet requirements fast
Transparency+ by Integrated Payor Solutions easily fulfills the key components required by the No Surprises Act for Advanced EOBs and QPAs, including:
Provider and facility network status
In-network contract rates
Out-of-network estimates
Expected participant cost share
Deductible annual accrual estimate
Participant out-of-pocket maximum
Procedure medical requirements
Required disclaimers
Get access to the industry's most flexible, stand-alone transparency solution.