Supercharge Your Growth
with Integrated Payor Solutions
Integrated Payor Solutions offers transformational, cloud-based solutions that power your payor or network business. Get access to the industry's most flexible, stand-alone transparency solution.
See You at
HCAA TPA Summit

in St. Louis!
Platform:
Integrated Payor Solutions' Platform is the single solution for your TPA.
Full-stack tech solution
No additional IT resources or investment
Compliant and secure
Low barrier to entry
Easy to use
User-friendly portals
Customizable reporting
Are You Prepared for the No Surprises Act?
The No Surprises Act's Transparency in Coverage Regulations obligate group health plans and insurers to provide machine-readable files, qualified payment amounts, advanced EOBs and ensure correct and complete provider directories. Health plans need a reliable transparency solution in place as soon as possible.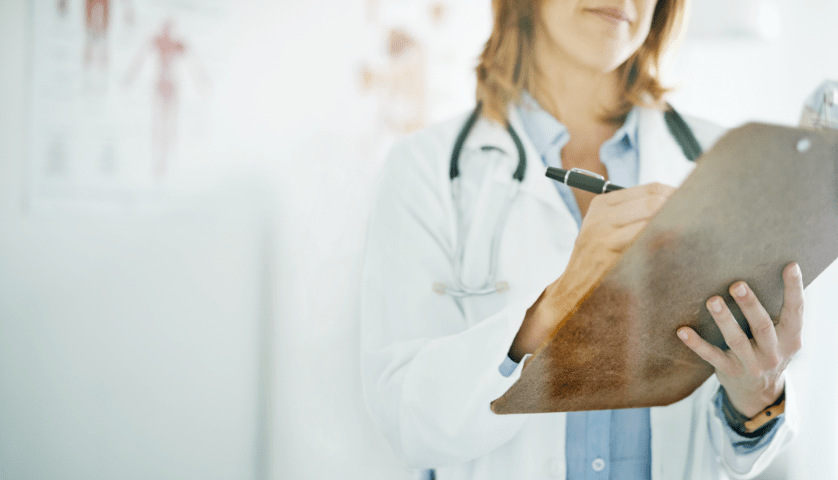 One Simple Solution
Available now to meet the regulations of the No Surprises Act, Transparency+ by Integrated Payor Solutions is a stand-alone claims processing system and cost estimator built on the dynamic Salesforce platform.
Built for Growth
Unparalleled scalability and reliability powered by Salesforce
No Strings Attached
Bolt-on solution that can integrate with any existing tech stack
Ultra-Quick Compliance
60-day average implementation to meet requirements fast
Transparency+ by Integrated Payor Solutions easily fulfills the key components required by the No Surprises Act for Machine Readable Files,
Advanced EOBS and Qualified Payment Amounts, including:
Provider and facility network status
In-network contract rates
Out-of-network estimates
Expected participant cost share
Deductible annual accrual estimate
Participant out-of-pocket maximum
Procedure medical requirements
Required disclaimers
Works Simply, Simply Works for You
Learn More & Let's Connect at the HCAA TPA Summit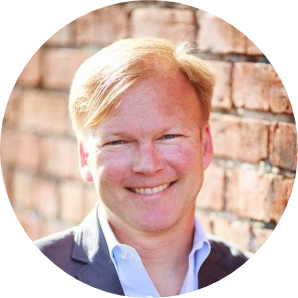 Shawn Evans CEO, Integrated Payor Solutions
SCHEDULE A MEETING TODAY